Archbishop SamZuga's Bitcoin, Zugacoin, Can Now Be Used To Buy Innoson Vehicles, Plastics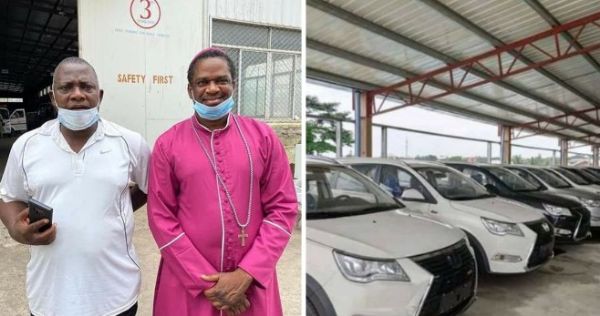 Archbishop SamZuga's bitcoin, Zugacoin, can now be used to buy all Innoson products, including its vehicles, plastics and motorcycles.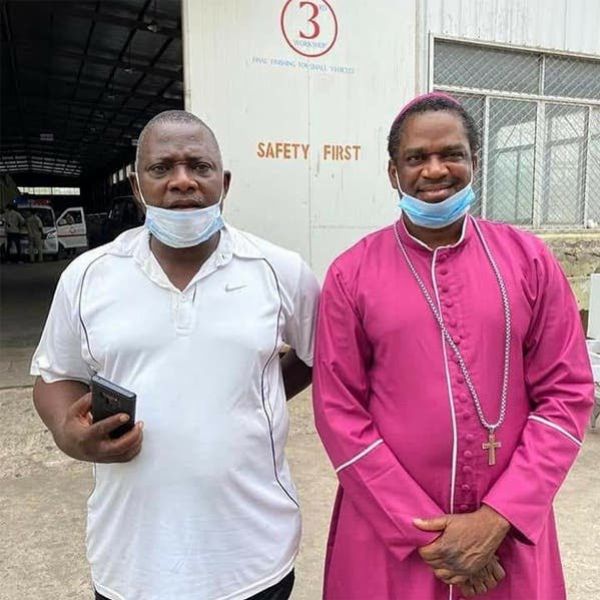 Zugacoin, owned by Archbishop SamZuga, can now be used to purchase all INNOSON products anywhere in the world, including its vehicles, motorcycles and plastics.
The partnership was signed and sealed by Archbishop SamZuga and Innoson chairman, Chief Dr Innocent Chukwuma, at the company's factory at Nnewi Anambra State on Saturday (today), March 13, 2021.
With Zugacoin, customers can now comfortably purchase any vehicle currently in Innoson's lineups. These includes the Umu, the 15-17 seater Hummer bus, IVM G12, as well as IVM G40 and IVM G80 SUVs.
This landmark deal comes few days ago, after Zugacoin Crypocurrency successfully made its first conversion into Fiat currency.
Archbishop Sam Zuga said :
"Let it be on record all over the world that ZUGACOIN was first Cashed out/ withdrawn/ changed into Fiat currency on 3rd March 2021 by 13 minutes after 11 Antemeridiam (a.m) Nigerian time against all odds. When God says YES nobody can say no.
With God all things are possible.
All things are possible to him that believes,"
According to reports, other companies are planning become part of Zugacoin's growing chains of businesses.
Zugacoin was launched on 1st of December 2020. According to Archbishop SamZuga, the cryptocurrency platform will alleviate poverty and unemployment in Africa.