Avianca, World's Second-oldest Airline, Files For Bankruptcy Because Of Covid-19
Avianca, the world's second-oldest airline, just filed for bankruptcy because of the coronavirus pandemic.
The carrier will continue to operate during the bankruptcy process.
Colombian airline Avianca has filed for bankruptcy, blaming its collapse on the "unforeseeable impact of the Covid-19 pandemic,"
The bankruptcy comes two weeks after the airline asked the Colombian government for financial support, claiming nearly 90% of countries where it operates are under total or partial travel restrictions.
But the airline will continue to operate during the bankruptcy process, according to a company statement.
The airline, the world's second-oldest, said the decision to file for bankruptcy was made to "protect and preserve operations" during the continuing pandemic.
According to the statement, Avianca directly employs 21,000 people throughout Latin America.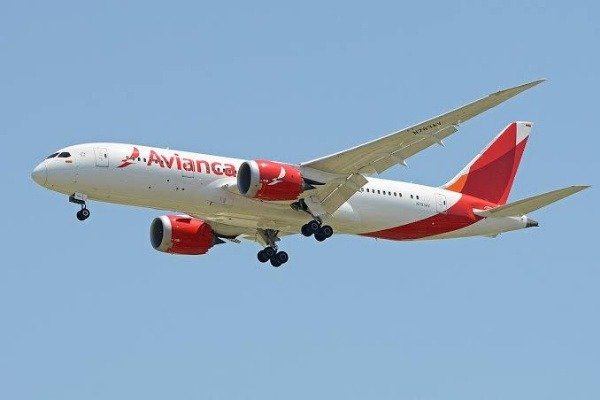 The company's CEO, Anko van der Werff, said
"Avianca is facing the most challenging crisis in our 100-year history as we navigate the effects of the COVID-19 pandemic,"
According to Van der Werff, Avianca is the second-oldest continuously running airline in the world.
Avianca was established in 1919. As of the end of last year, it was the third-largest airline in Latin America based on market share, after Chile's LATAM Airlines and Brazil's GOL Linhas Aéreas.
The carrier is also part of the Star Alliance, the industry group that includes other big players such as Lufthansa and Singapore Airlines.
Avianca is the latest major airline to succumb to the loss of business from the pandemic.
Last month, Virgin Australia collapsed after failing to obtain a government bailout. UK budget carrier Flybe also entered administration in March.