We Must Stop Governors From Giving Cars To Judges — Ubani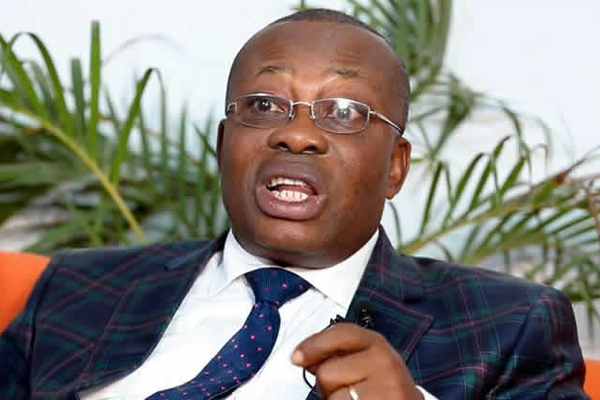 A former Vice-President of the Nigerian Bar Association, Mr Monday Ubani, shared his thoughts on why he is opposed to the idea of governors giving vehicles and houses to judges. He did it while answering during an interview with Punch Newspaper.
Below is an excerpt from the interview. Ubani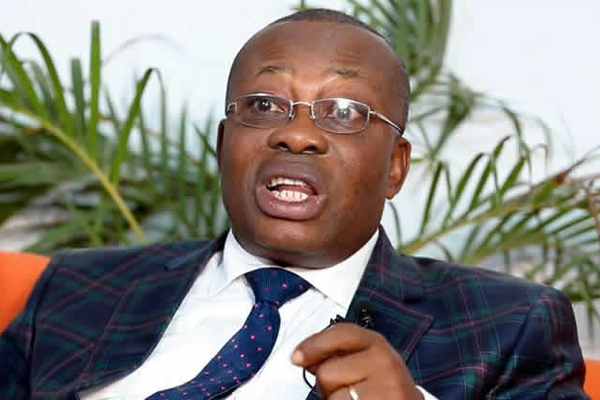 What is your position on the idea of governors giving vehicles and houses to judges? This is what governors often describe as a form of support to the judiciary.
I'm clearly against it because the executive cannot be the determinant of the needs of the judiciary.
The judiciary, just like the executive and the legislature, is an arm of government. Nobody determines what the executive needs except the executive itself. So it is clearly preposterous for an arm of government to now determine the needs of the judiciary. Ubani
Even when they are making those donations to the judges, you could see the fanfare and the self-styled glamour they bring to it. This makes it look as if the executive is doing the judiciary very wonderful favour. However, they seem to forget the roles that have been assigned to this arm of government and that it is clearly independent. The judiciary is to determine what its needs are and it should have that financial autonomy to buy whatever it wants. This is because what you are giving them may not even be their priority at the time. Ubani
However, I like to state clearly that giving a judge a good house and vehicle is good so as to aid them in their work, but governors shouldn't be the ones determining that, making it look as if they are doing the judiciary a favour, for which there would be a corresponding obligation towards the executive. When they do that, they expect them (the judges) to be loyal, obedient and take orders from them and that is why they do that open show. To me, it's insulting.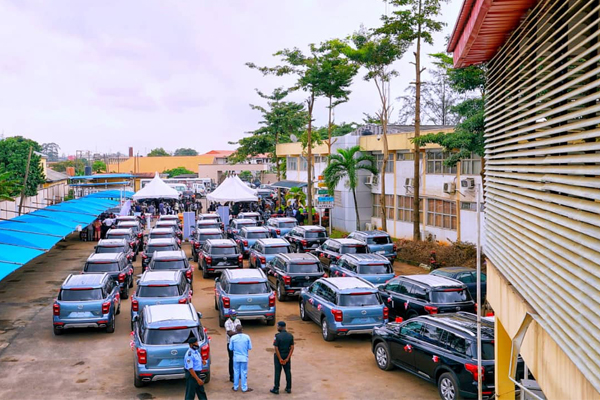 But some people feel it's a form of help, isn't it possible that the governors just want to help?
The reality is that if you see all those things they do, there is clearly an underlying motive and that motive is like 'don't ever give judgement against us', or 'don't ever work at variance with our interest now that we are helping you' or that 'our interests must never be at cross-purposes'. That would seem like the message being sent with all those gifts. That is why it's very dangerous for you to allow that kind of conduct to continue in our polity. It is not a healthy practice. We should insist on financial autonomy for the judiciary. Ubani
This is so that the money that is supposed to be made available to them gets to them. And also, on their own they determine what to use the money for. I don't have any issue if the judiciary uses its money to buy cars and houses for judges for an improved welfare. Look at the COVID-19 pandemic that is ravaging the world, our judiciary is still not coping with virtual hearing. Ubani
I had expected that by now almost every court would be having virtual sittings, because the structure is not there. Look at Trump's post-election matters and how quickly they were dispensed with. How many of our cases can be dispensed with at such speed? So, the judiciary can prioritise its issues if the money is placed in its hands. They know when they need cars, houses and basic infrastructure. Go to many of those courts and you would be ashamed of what they have become.