Chinese CEO Of NIO Suffers $1.2b Wealth Wipeout Amid SUVs Battery Fires And Executive Departures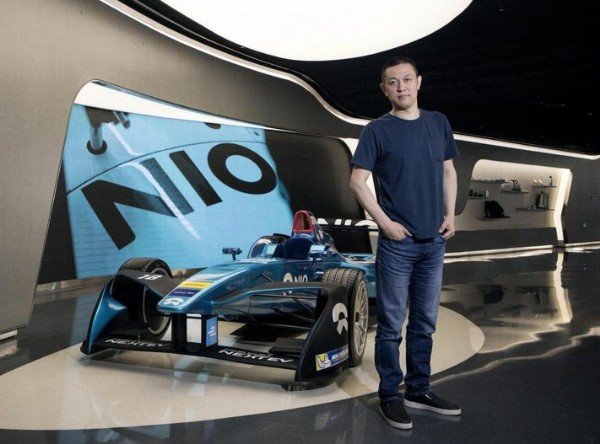 44-year-old Chinese business tycoon and CEO of electric vehicle maker NIO, William Li, who's dubbed the "Elon Musk of China", has tumbled out of the billionaire ranks after his net worth plunge $1.2b or (₦432 billion) in less than four months to its current level of $457 million.
The Shanghai-based company, who has seen its shares plummeted 75 per cent in three months, confirmed on Monday that two senior executives, Li Zhuang and Angelika Sodian, are no longer with the company.
Details of their departures follows the recall of 4,803 of its High-performance flagship ES8 after series of reports that the SUVs had been catching fire or emitting smoke. The recall amounts to roughly one-third of the vehicles sold by the company so far.
According to Forbes, NIO's finances will be under even more pressure as Beijing implements its plan to eliminate subsidies for the company and its peers by 2020 in order to encourage real innovation across the industry.
NIO has been receiving $9,865 in subsidies for each of its ES8 models that has a base price of $51,859 – which is much less than a Tesla Model X in China, which starts around $112,000.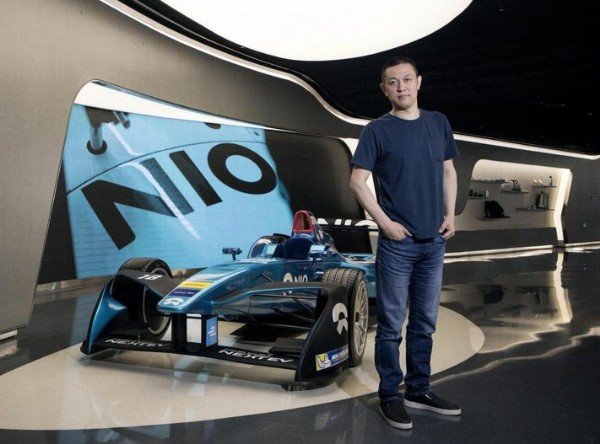 Despite the current problems being faced by the company, the unfazed CEO still thinks the company can keep Tesla, who is currently building a factory in Shanghai, at bay.
Its 1360hp EP9 sports car prototype was the fastest electric car at Nurburgring Nordschleife race track for about two years until it was beaten by the Volkswagen IDR last month .