Toyota To Invest $5.6 Billion In US And Japanese Battery Production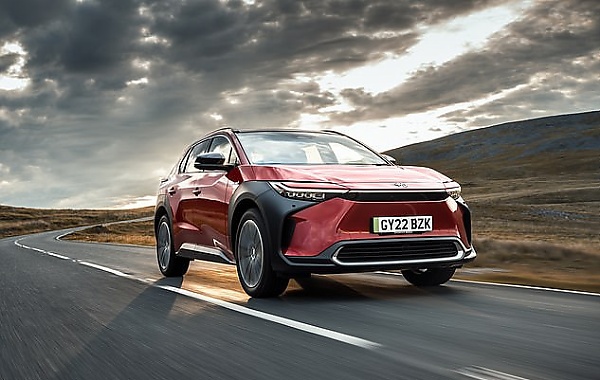 The world's leading automaker Toyota Motor Corporation on Wednesday announced plans to invest up to 730 billion yen (approximately USD 5.6 billion) in Japan and the US to produce and supply batteries for battery electric vehicles (BEVs), for which demand is growing.
While the Japanese car manufacturer has been criticized for its slow adoption of electric vehicles, it expects to begin battery production between 2024 and 2026. Its investments will see it increase combined battery production capacity in Japan and the United States by up to 40 GWh.
Of the 730 billion yen ($5.6 billion) investment, 400 billion yen ($2.8 billion) will be directed to the Himeji Plant operated by Prime Planet Energy & Solutions and in further Toyota plants and properties. Meanwhile, 325 billion yen ($2.34 billion) will be invested in Toyota Battery Manufacturing North Carolina that's 90 per cent owned by Toyota Motor North America and 10 per cent owned by the Toyota Tsusho Corporation.
Toyota reiterated its position that "there is more than one option for achieving carbon neutrality," highlighting how its efforts with hybrids and fuel cells run on hydrogen can also be solutions. The options may depend on where a customer lives, according to the manufacturer, based in the city of Toyota in central Japan.
"This investment is aimed at enabling Toyota to flexibly meet the needs of its various customers in all countries and regions by offering multiple powertrains and providing as many options as possible," it said in a statement.
The bZ4x is currently Toyota's only purely electric vehicle on sale. It will be joined by the bZ3 which is likely to remain a China-only product. A larger bZ5 electric sedan is also on its way and a few more battery-powered models will follow shortly.