Insecurity : This Inkas Armoured Mercedes-AMG G63 Is On Sale In Abuja For ₦340M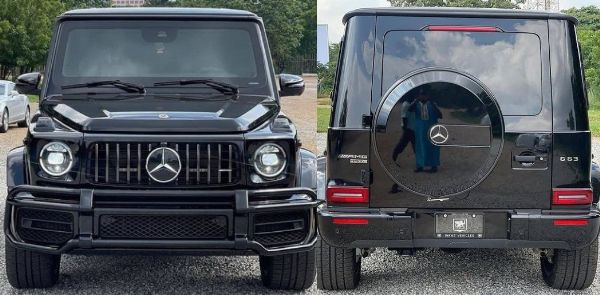 This Inkas 2021 armoured Mercedes-AMG G63 luxury SUV is currently available for sale for ₦340 Million by a dealer in Abuja.
Insecurity, including assassination attempt, banditry and kidnapping in Nigeria has increased the urge to drive around in bulletproof vehicles.
This ultimate mobile fortress by INKAS is designed to handle TNT blasts, two hand grenades and bullets from Kalashnikovs.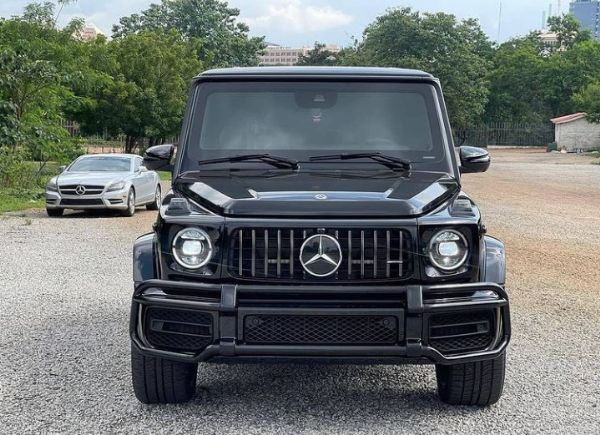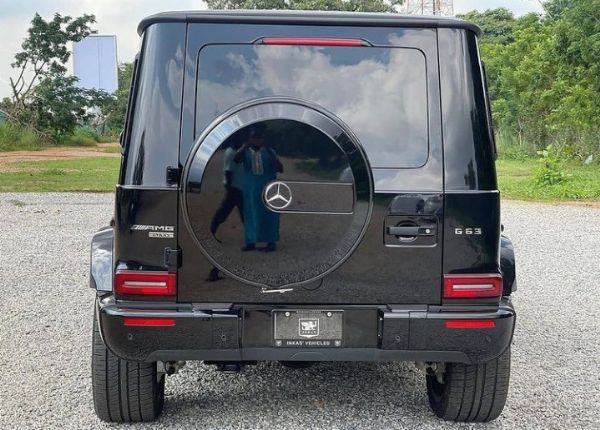 Insecurity in the country, including the increasing cases of political assassination attempts, terrorism and kidnapping, has increased the urge of the wealthy to purchase bulletproof vehicles.
So if you are in the market for an SUV that combines luxury and ultimate protection in its DNA, then you need to see this Inkas armoured Mercedes-AMG G63 that is currently available for sale in Abuja.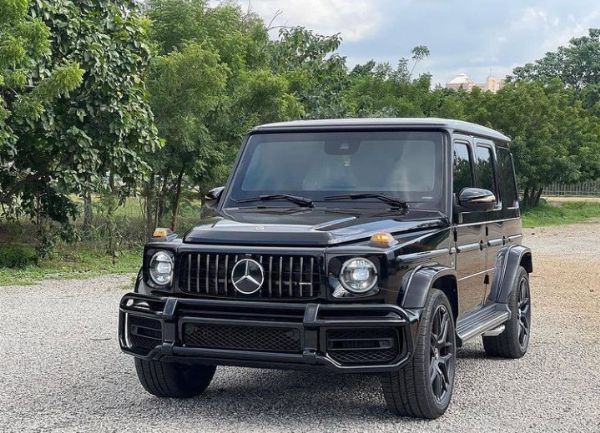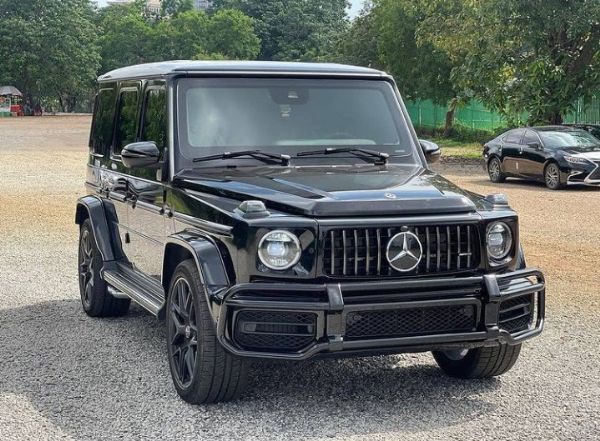 Built by Canadian armoring specialist, INKAS Armored Vehicle Manufacturing, this mobile fortress has vast arrays of features designed to keep its occupants safe from organized street crime, terror alerts, riots, and even assassination attempts.
It boasts VPAM VR10 protection, the highest level of protection for civilian vehicles normally reserved for military use, allowing its occupants to safely drive through war zones.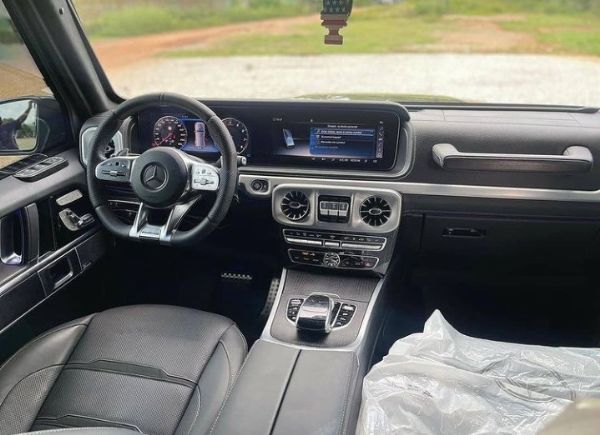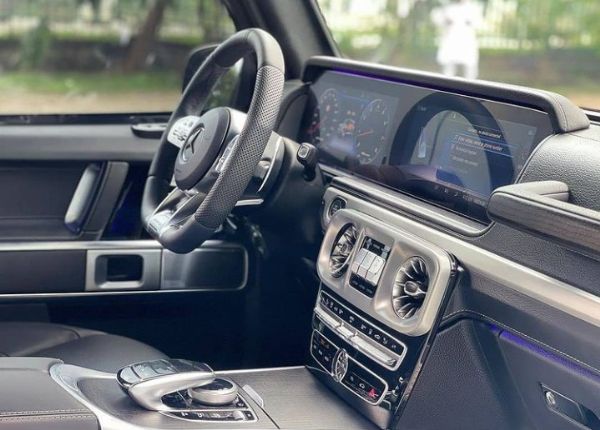 See Also :

Insecurity: Defence Minister Maj Gen. Bashir Magashi Enters His IVM G80 SUV With An AK-47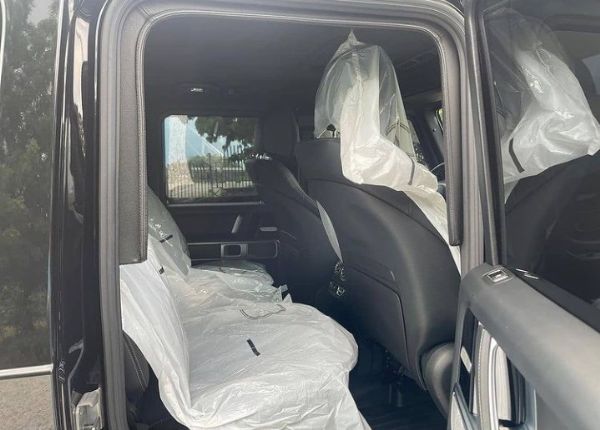 Its VPAM VR10 protection can withstand up to 33 pounds of TNT detonated just 6.5 feet away from the side of the SUV. It will also handle blasts from two hand grenades on the roof and two hand grenades under the floor.
Still powering this blast tested armoured Mercedes-AMG G63 SUV is the stock twin-turbo 4.0-liter V-8 making 577 horsepower and 627 pound-feet of torque.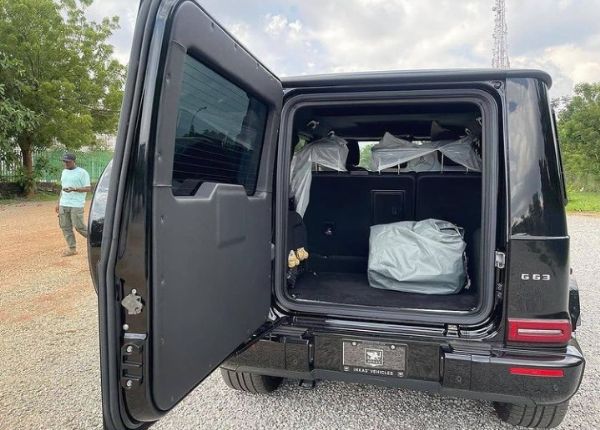 This engine will get the base G63 from 0-60 mph in 4.4 seconds. But the extra weight of the armored version will definitely allow this bunker on wheels to do this over 5 seconds.
The Inkas bulletproof Mercedes-AMG G63 is currently available for sale in Abuja, Nigeria's Federal Capital Territory, for ₦340 million. You can contact the seller directly through this link.