Scandal-hit Volkswagen Ousts CEO, Names Brand Chief As Replacement, Creates New Divisions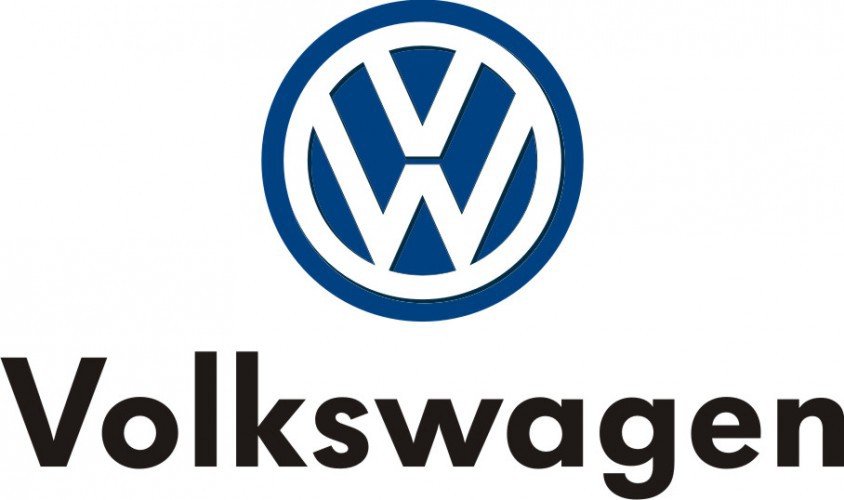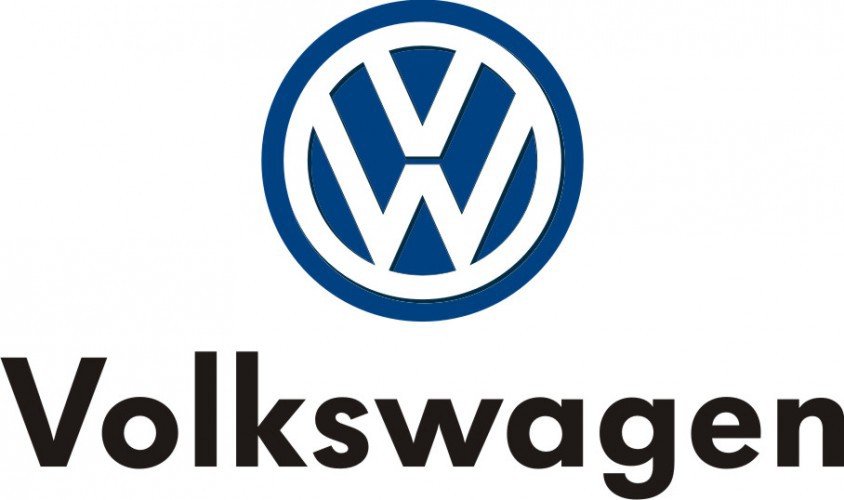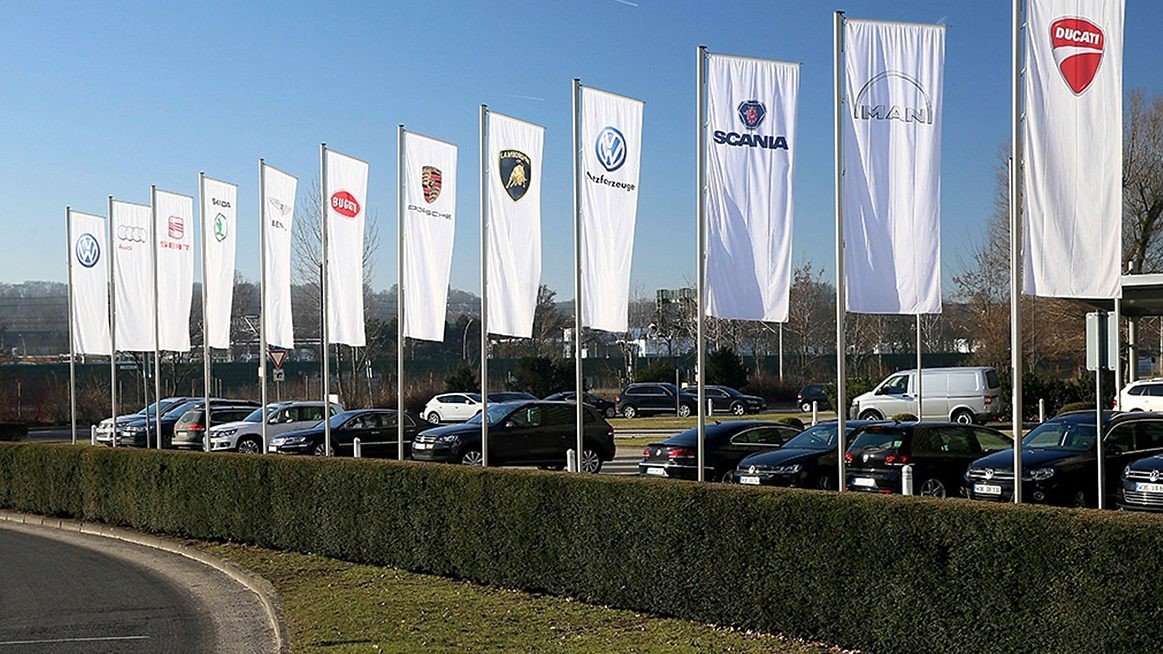 Volkswagen Group has ousted CEO Matthias Müller and replaced him with Herbert Diess, previously CEO of the Volkswagen brand within the larger 12-brand corporation.
The move is part of an effort to reorganize and reform an empire which has motorbike, bus, truck and passenger car brands including Ducati, Bentley, Porsche, Audi, Scania and Skoda.
This is coming nearly 3 years after Volkswagen admitted to rigging 11 million diesel-powered vehicles to cheat on emissions tests, sparking a massive recall, criminal prosecutions and costing the company more than $30 billion in fines, penalties, consumer compensation and legal fees so far.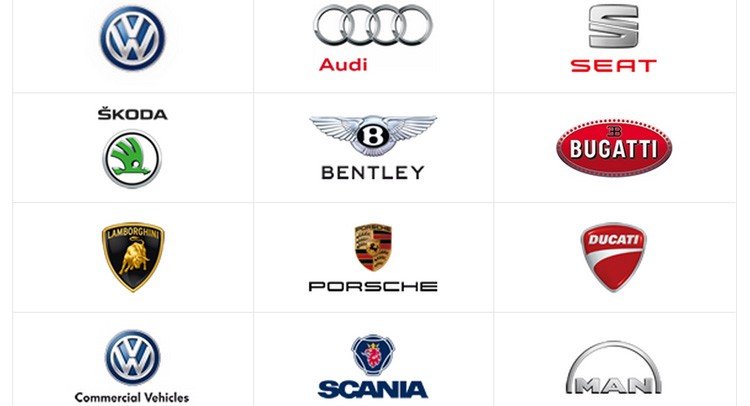 The Volkswagen also said it will reorganize into six business areas and the China region, which is Volkswagen Group's largest market.
Under the new plan, the company's passenger-car brands that includes Volkswagen, Audi, Porsche and Lamborghini would lose some independence and be grouped into Volume brands, Premium brands, and Super Premium brands.
Under the reorganization, the mass-volume car brands VW, Seat, Skoda and VW's small vans and trucks unit would be grouped together, creating a car group with €118 billion ($145 billion) in revenue and sales of 8.4 million vehicles.
The Porsche brand would take control of a broader sports-car group that would also include Lamborghini, Bugatti and Bentley. Audi will remain independent as the company's premium brand.
Mr Müller was made CEO in September 2015 after his predecessor, Martin Winterkorn, resigned within days of the dieselgate scandal coming to light. Müller had previously served as the CEO of Porsche since July 2010.
Mr Müller will remain under contract to the company for the rest of his current two-year term despite his sacking, in a deal that will net him £17.3m, that's about N8.9 billion.