Ferrari Roma:The Company's Take On The GT Segment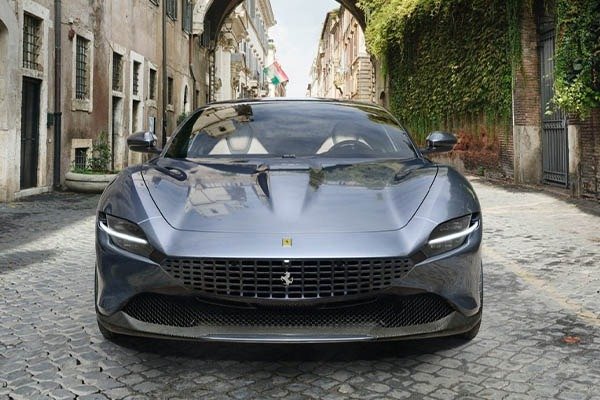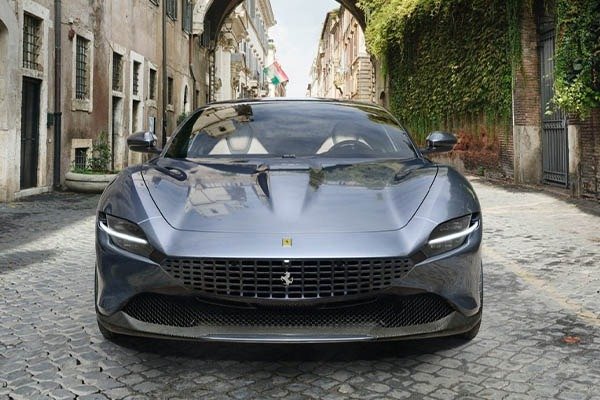 The Grand Tourer as an automotive segment is gaining serious approval from the public and Ferrari has answered the call. We bring you the new Ferrari Roma which is Ferrari's second most practical vehicle after the GT4 Lusso. Ferrari is hoping that the Roma will help tap into a new customer base and poach customers from its rivals. This gorgeous GT takes inspiration from some of the company's most influential designs and marks a return to timeless styling.
Appearance
The new Ferrari Roma looks fresh and distinctive from your typical Ferrari sports car. This is because the Roma takes several styling cues from popular GT cars we all know (Aston Martin DB11). Its front end is a new design language Ferrari might use going forward (Who knows). The Roma's pure refined styling and perfect proportions cleverly conceal the car's power and sportiness. The head and taillights are uniquely designed to give the Ferrari Roma a different look from other Ferraris.


Inside
The Ferrari Roma's interior looks completely different from anything else in the lineup. For starters, the front passenger will have a completely different experience thanks to a new secondary infotainment screen specifically for them thanks to the vertical layout. There's also a new gauge cluster with larger digital screens at both sides of the central tachometer. There's also an updated steering wheel design and wraparound styling for both front-seat passengers. The Roma is a true Grand Tourer as it's a 2+2 seater car with rear seats suited for kids.


Under The Hood
Under the hood lies the same award-winning 3.9-litre twin-turbocharged V8 found in the F8 Tributo and Portofino. A 612 hp and about 560 lb-ft of torque mated with an 8-speed DCT (Dual Clutch Transmission) powers it. Ferrari claims a 0-62 mph of 3.4 seconds (which is slightly faster than the Portofino) and a 0-124 mph time of 9.3 seconds. Top speed is nearly 199 mph. An all-wheel-drive trail is standard in the Ferrari Roma. Just to let You know the Ferrari Roma is a front-engined car.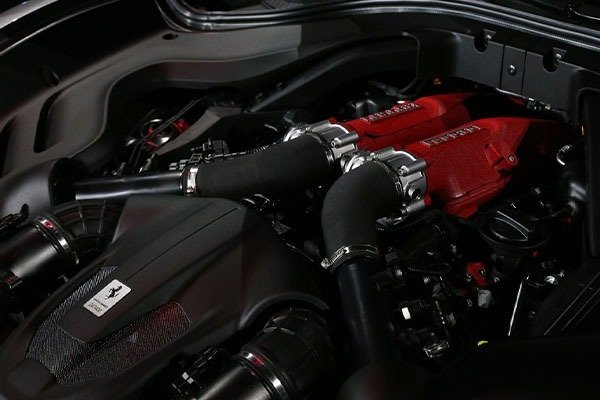 The Ferrari Roma wasn't intended to be an entry-level GT sports car but an alternative to its mid-engined siblings. Expect pricing to be on the high side (higher than some of its rivals). What do You think about the Ferrari Roma grand tourer? Comment in the section below