Mercedes Pleased With Mercedes-Maybach Success, Promises To Grow Brand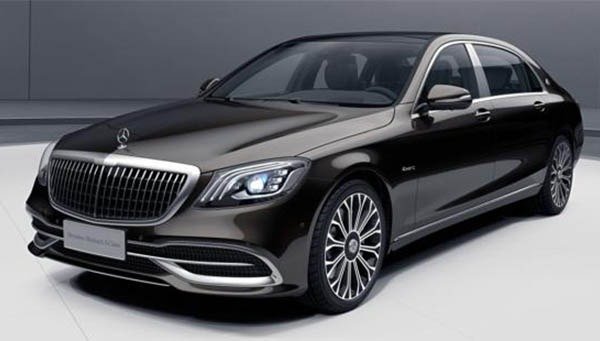 Mercedes is enjoying the success of its Mercedes-Maybach sub-brand with its improved sales over the years. Maybach was revived as a sub-brand for Mercedes-Benz back in 2015 with the S-Class getting the treatment first. Now with its success, Mercedes went on to introduce a Maybach variant of the GLS SUV. With that in mind, there are talks of an expansion to lower models like a C-Class Maybach etc.
When asked about this, Daimler chief executive Ola Kallenius responded to the affirmative. In addition to that he also said "Maybach has potential and we're intending to exploit that potential," ."It is our sub-brand for sophisticated luxury. Since we've reintroduced it, using the AMG playbook, focusing on sophisticated luxury rather than performance, we have had a great deal of success". He also teased that the Maybach may be a separate entity as it was in the past. On that he further added, "Depending on the architecture, depending on the derivative, or whether it's a special edition of something, if it makes economical sense, then yes, we would do it,".
Be reminded that the Maybach as a separate brand didn't really work out with the ultraluxurious 57 and 62 sedans. These cars were to compete with the Rolls Royce Phantom but recorded poor sales. The brand was discontinued afterwards.
In an earlier report, Kallenius said that the upcoming electric Mercedes platform to be used by vehicles like the EQS also "offers some opportunities" for Maybach. As far as the future is concerned, the next Maybach offering will come in the guise of the latest S-Class.