11 Cars Nigerian Police See As Yahoo Boys Cars
Yahoo Boys are among the set of people that have a good taste of cars. In our country, Nigeria, the type of car you drive has a lot to say about your personality. Someone that owns a Rolls Royce must be royalty, a great business tycoon, a general overseer of a big church and so on. If on the other hand, you drive a Toyota Camry (Tiny Light) or a Toyota Corolla, the society could place you in their subconscious. Please, don't ask where.
This write-up is based on experience and what we've seen a lot of people complain about. There are cars you'll be driving as a young man in Nigeria that will get the attention of police officers on you. When they see you cruising in these cars, there is a very high probability they will pull you over. They can even tag you a yahoo boy without even being sure of what you do for a living. You can only be free when you're able to prove yourself innocent beyond every reasonable doubt.
Once you're young and cruising any of these cars, be prepared to face such dilemma on various checkpoints; mostly in the southern part of Nigeria.
Without wasting much time, let's see these cars police officers always have their eyes on.
The Mercedes Benz brand is number one on our list. We wouldn't want to list all the Benz one after the other. Most Nigerian police officers will give you the 'yahoo boy' tag when they see you approaching in a Benz unless you're driving a Mercedes 190. If you're young as we've stated earlier, it gets tougher. There is this mentality that every young guy driving a Benz made money through dubious means. The Mercedes Benz C-Class tops the list most especially the C300. Benz GLK, CLA, and CLS come after the C300. If your Benz has '4Matic' written on it, you'll need to talk more about yourself.
This car is regarded to be among the starter pack of yahoo boys when it comes to cars. After Benz, this is another car police officers don't hesitate to flag down most especially the SE and XLE trims.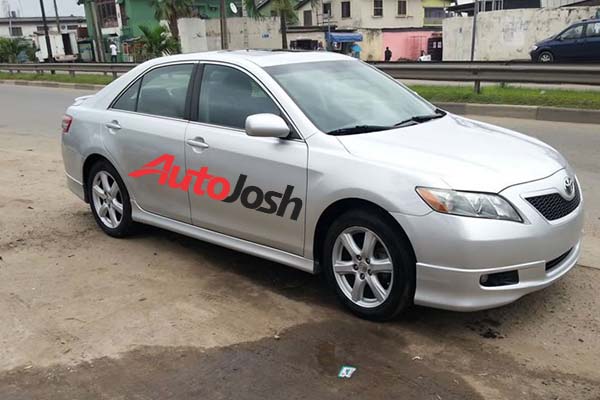 Lexus ES350 is a cousin to the Toyota Camry which Nigerians baptized with the name 'Muscle'. Some say the ES350 is a 'rebadged' Camry because they share the same engine and platform. If you're so into cars, there is every likelihood you'd choose the ES350 over the Camry. Back to the matter at hand, Nigerian police officers kind of have this affinity for double exhaust pipe cars. They may likely stop you when they see you cruising this Lexus even though you're not a yahoo boy. It would be more serious if you have a tattoo drawn on your body.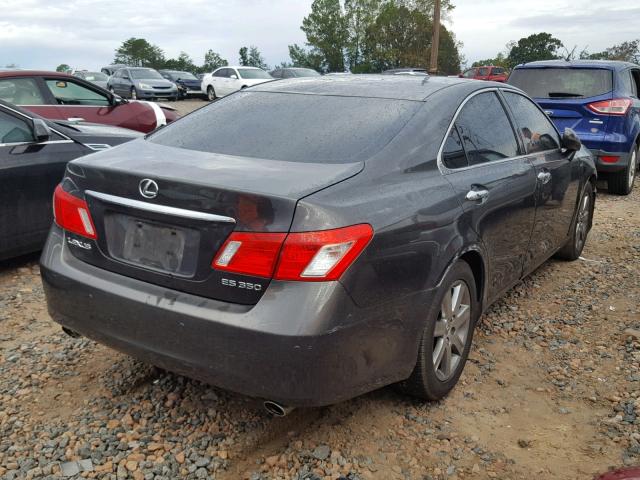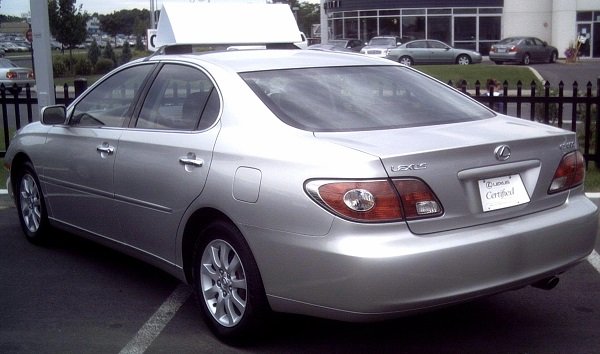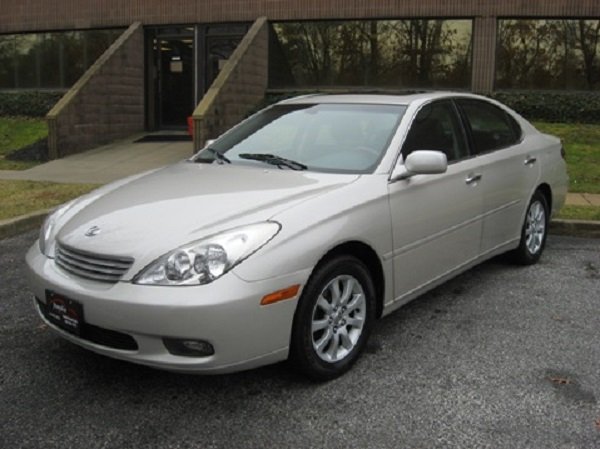 If you're young and you own this car or you're even driving one that is not yours, just know these policemen will stop you. Especially if it's white in color with black rims. It will be a very serious discussion if your glasses are tinted.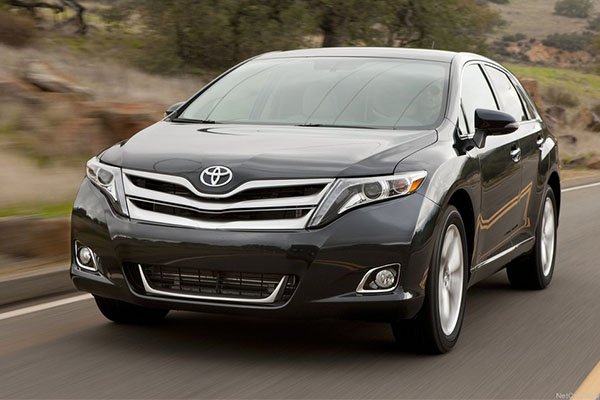 These two Lexus SUVs have the same shape with slight differences. They seem to be the same car in the eyes of some people. Whether it's RX 330 or RX 350, just know some officers have their eyes on you when you're approaching them. So get yourself prepared.
The Honda Crosstour is very similar to the Toyota Venza. There is no doubt you'll be disturbed by police officers while riding in this.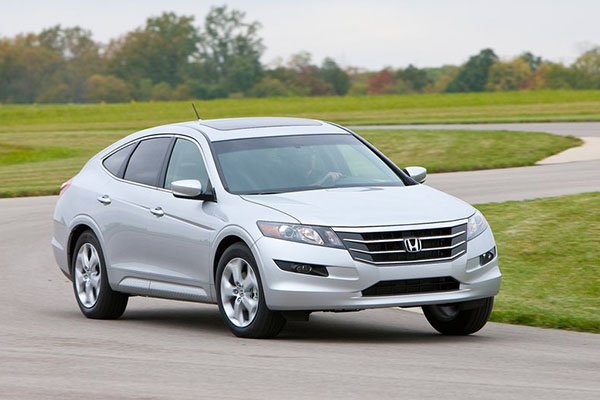 Acura ZDX has similar characteristics to the Honda Crosstour and the Toyota Venza. It's possible they all appear to be the same in the eyes of our police officers. It will draw the attention of these officers when it is white in color with black rims. This car is sleek  though.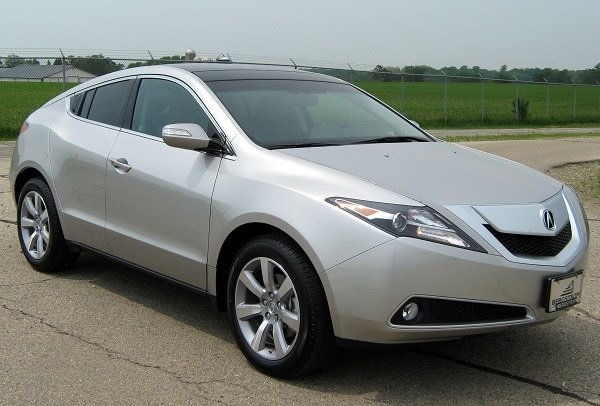 Among all the Range Rover lineups, the Evoque has proven to get the attention of police officers the most. We may not be able to prove why. While riding on this, be rest assured they have their eyes on you.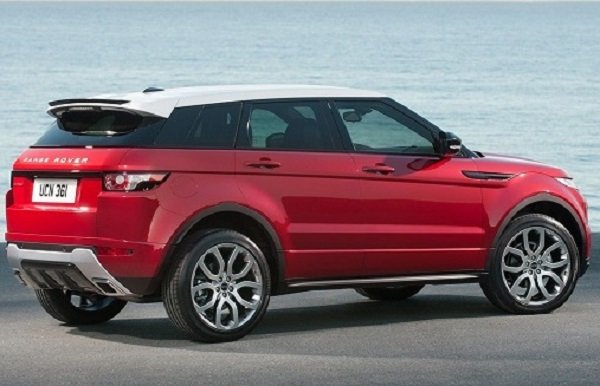 Driving a muscle car like this Ford Mustang can also get the police officers to flag you down. This may not be a regular everyday car but you have to explain yourself better before you can escape from their grip.
If you're not driving this car in Abuja or some other northern states, get prepared to be verbally writing an essay about yourself to police officers. You should be able to convince them of how you made clean money to get such a ride. If not, you'll have a very long way to go.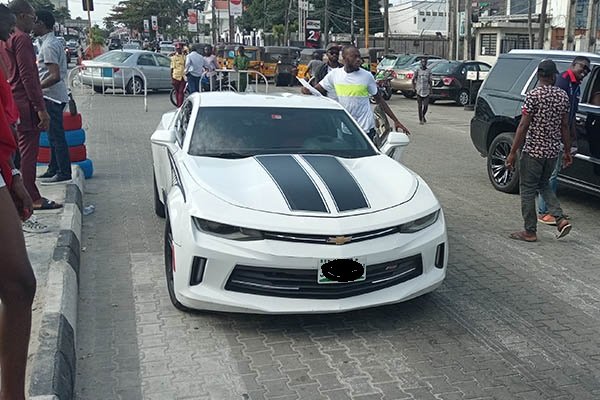 This could be the Cayenne, Panamera, Carrera, etc.  If you're not moving with your escort, you may not like the challenges you're likely to face. These are cars that will cost a whole lot of money to acquire. Police officers who know the worth of this car must flag you down. It's Lagosians that can attest to this.
Which ones did we omit? Kindly add yours using the comment section.